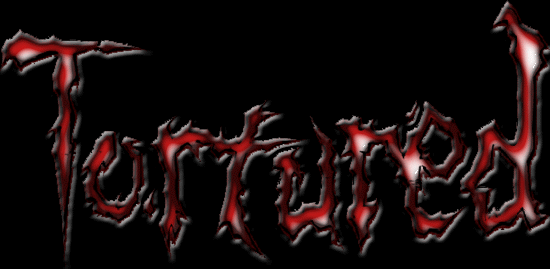 TORTURED MERCHANDISE MERCHANDISE !!OVER 25 ITEMS FOR SALE!! MERCHANDISE MERCHANDISE - CLICK HERE!

If you want to feel the pain come to our SHOWS!
WE HAVE SHOWS ON:
OUR NEW CD IS AVAILABLE FOR PURCHASE!
$5 ENDLESS HUMAN RESOURCE $5
Bobby Woodruff
12 Coliston Rd
Reisterstown MD, 21136 USA
Make Check, Money Order, or Cashiers Check Payable to: Bobby Woodruff or Buy instantly through Paypal:



Email Our Band Members:

BOBBY          BIGHACK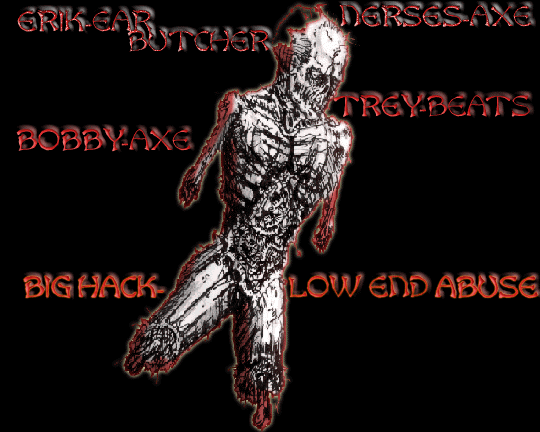 View My Guestbook
Sign My Guestbook

If you like what you see contact Ben the WEBMASTER.
© Copyright 2001 TORTURED. All rights reserved.